Dear Colleague
The growth of the Airport Business Summit and Expo from a few delegates in Nigeria to what is now been seen as one of the fastest growing airport business gatherings in Africa for Africa is heart warming. The success of the 2016 event with over 250 multi-sector delegates in attendance and 1000 daily visitors to the exhibition re-echoes the determination of the industry to open up for further inclusion and more investment.
ABSE 2017 is now open for delegates booking and for receipts of paper contributions from both core aviation and non-aviation organizations, persons, companies and any one who is interested in investing in the airport sub-sector of the aviation industry. The exhibition welcomes all African Airports, Airlines, Handling Companies, Tourist destinations, Airport City Authorities, Hotels, Equipment Manufacturers, Contractors and Service providers to meet with African market investors, financiers and buyers. The summit will cover various subjects including: Airport Development and the role of Government, Aviation Security and Safety, Airport Business and Investment, Airline Services and Improving Passengers Experience, Airport Taxi and Public Transport Connectivity, Human Resources and Training, Regional Airport cooperation and Airport facilitation and Protocol Services.
Join now
and be among the beneficiary of the early bird discount of 15% for confirmed booking done before the 30th January 2017. 
Mr. Fortune Idu Chairman Organizing Committee +2348033296108 
booking@airportbusinesssummit.com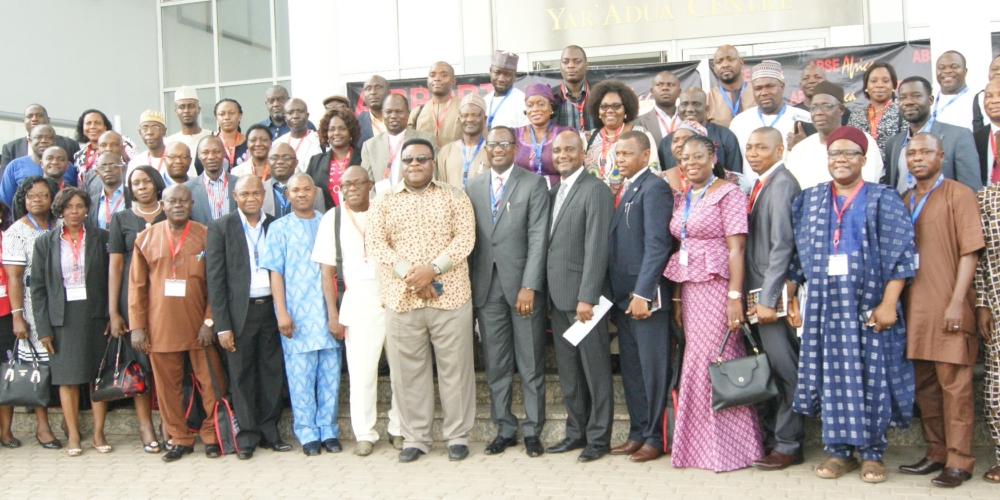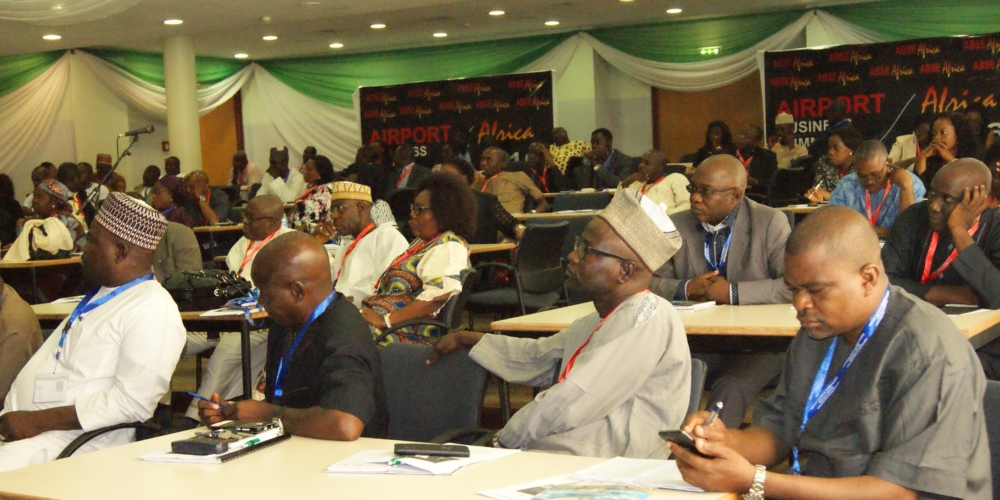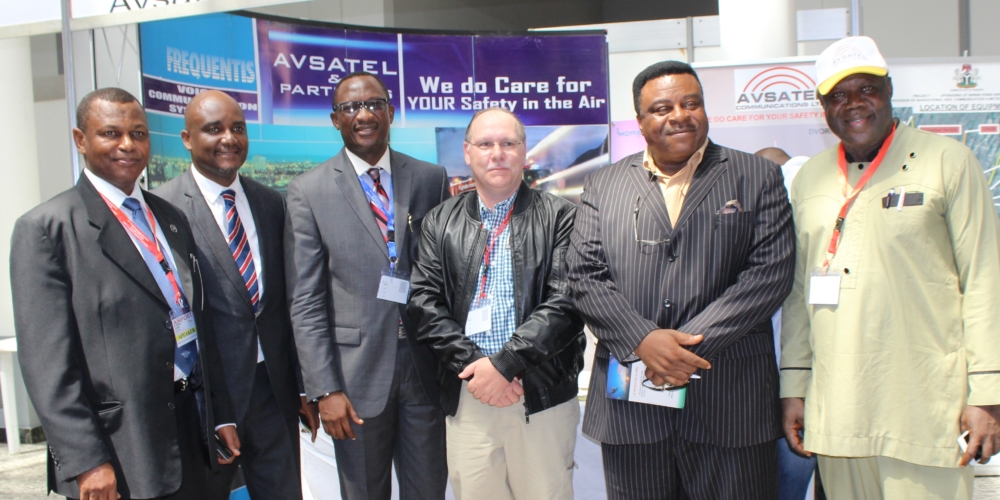 The quest to develop Africa and bring its economy to the world focus requires a transport mode that offers potential cost and service advantages by virtue of speed, capacity and flexibility in routing and scheduling. Air transport delivers such value for economic growth and the airport drives the continuous and sustainable development of the air transport system through mixed aeronautic and non-aeronautic revenue generating options. For the industry to continue.. 
I am very pleased to have chaired this year's Airport Business Summit and delighted to be a part of an occasion that is intended to bring a new sense of direction to airport development in Africa.  
Airport business worldwide has become multi-sectored and the delivery of safe and secure air transport services cum quality passenger experience is no longer a matter for aeronautic services alone but a comprehensive and diverse business system that covers aeronautic.. 

Mr. Fortune Idu 
Chairman Organizing Committee
08033296108
idufortune yahoo
.com

Richard Aisuebeogu 
Director/Chief Executive
Avialog Company Limited
                 (Former MD of FAAN)
Our Publications
Click here to download the Brochure