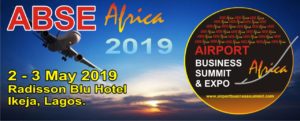 … The spice of the Airport Business Summit and Expo 2019 is the openness of the summit to all players who think the airport as business domain. ABSE presents one stop market for African airports investment and offers unequalled platform for networking of people in the industry, and investors into the sector. This is a must attend event open to all African airports, Airlines, Airport City authorities, Equipment's and service suppliers, Infrastructure investment bankers and financiers, Buyers and contractors, Retails and Commercial.
This year's summit will cover various subjects including: Airport Commercialization: Staying in Business, Airport Passengers Experience: Meeting Expectations, Airlines Challenges: Shifting the cost, Aviation Safety And Security: Where to begin, Retail and Concessioning: Right pricing, Tourism and Airports Cities: Value Chain Concept, Fuelling Air transport: Saving the Airlines, Regional Routes Expansion and Passenger Traffic, New Technologies and Air transport efficiency, Manpower Training and professionalism .
You are welcome to Nigeria home of the Airport Business Summit for Africa 2019.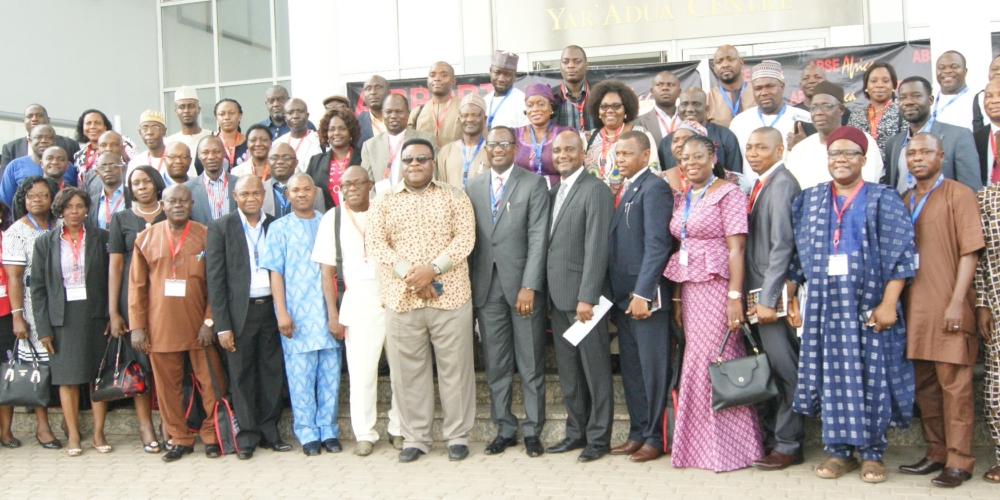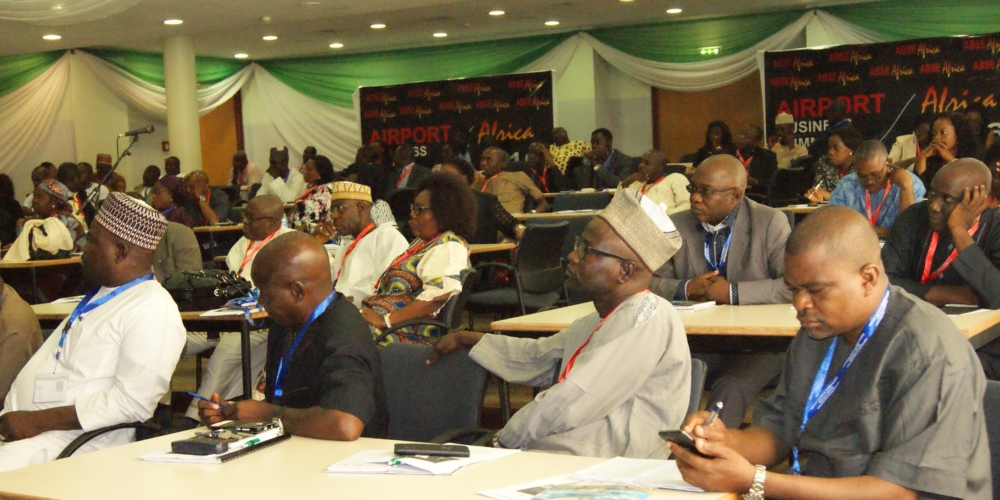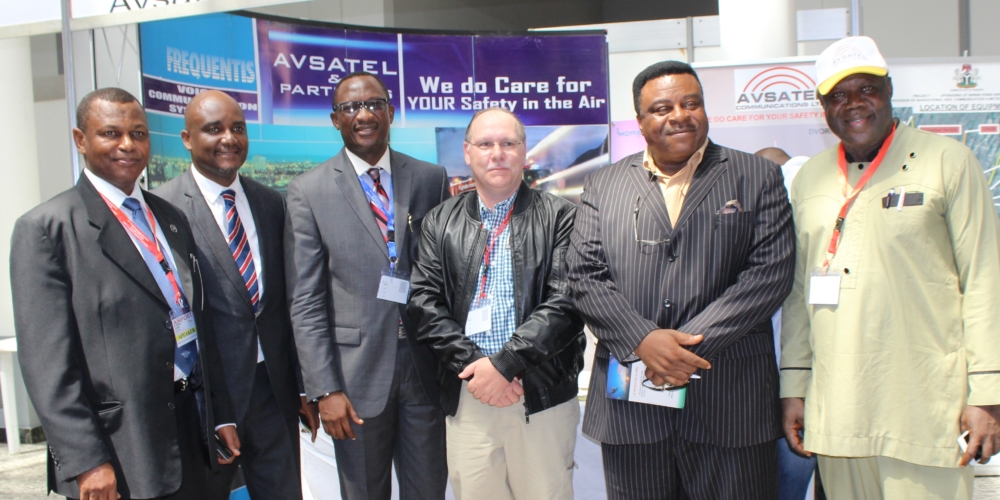 Sponsors & Partners






The quest to develop Africa and bring its economy to the world focus requires a transport mode that offers potential cost and service advantages by virtue of speed, capacity and flexibility in routing and scheduling. Air transport delivers such value for economic growth and the airport drives the continuous and sustainable development of the air transport system through mixed aeronautic and non-aeronautic revenue generating options. For the industry to continue.. 
I am very pleased to have chaired this year's Airport Business Summit and delighted to be a part of an occasion that is intended to bring a new sense of direction to airport development in Africa.  
Airport business worldwide has become multi-sectored and the delivery of safe and secure air transport services cum quality passenger experience is no longer a matter for aeronautic services alone but a comprehensive and diverse business system that covers aeronautic.. 

Mr. Fortune Idu 
Chairman Organizing Committee
08033296108
idufortune@yahoo.com

Richard Aisuebeogu 
Director/Chief Executive
Avialog Company Limited
                 (Former MD of FAAN)